…so after mile three, the pain in my calf just below my knee was not too bad.
Couldn't have had better weather for it.
The icy cold rain in my face almost made it almost possible to forget about my leg.
Actually, the pain was minimal. One day of rest and lots of ice seems to have helped. The training plan specified speed work today, but I overruled the plan. I knew if I was going to run at all, it would be slow. I did six hilly, slow miles, and did not feel too bad. I iced it, on and off, for the rest of the afternoon, and at least the pain was no worse that yesterday.
So, in conclusion, not running yesterday made me feel like this
...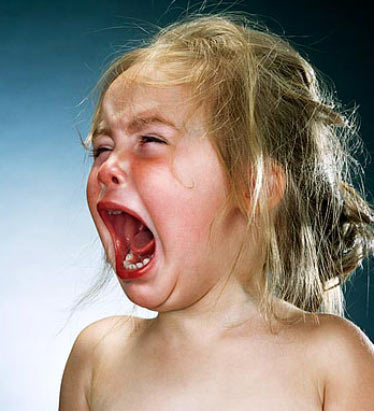 Running today made me feel like this...